| | |
| --- | --- |
| | |
| | The official e-mail news source of Mepps® and Mister Twister® |
| | |
Free Musky Killer Spinner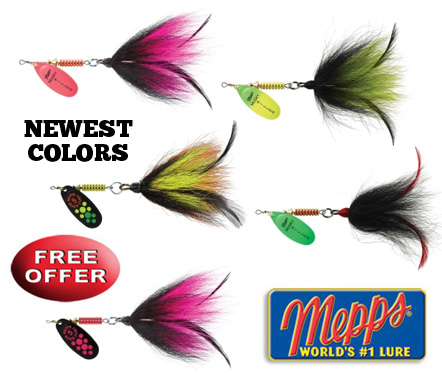 It's easy to earn a free Musky Killer Spinner! Order $65* or more (after all discounts are applied) of Mepps lures before October 31st and you'll be able to select a FREE Musky Killer Spinner of your choice during checkout. Not only is this lure FREE, but you get to choose your color from a selection of our newest colors.
*After all discounts are applied. Offer good through October 31, 2011.

Mepps Discontinued Deals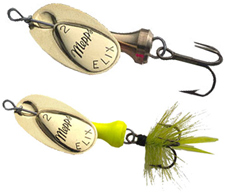 Limited Quantities… Chances are you can still get that Mepps legacy lure you just can't find anywhere else. All lures are brand new and in their original packaging, but quantities are very limited. In fact, some of the discontinued products are single lures, so once that lure is sold there will be no more. All discontinued lures start with a 20% discount, and the discounts continue to build as you add lures to your cart.

Take a look at what's available…

Mister Twister® EZ-ScaleR


World's Fastest Fish Scaler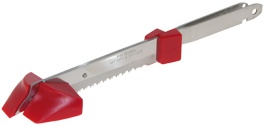 Have you tried the Mister Twister EZ-ScaleR yet? If not you owe it to yourself to give it a try. There's no faster, easier, or cleaner way to scale a fish, regardless of its size.

Mister Twister Bargain Bin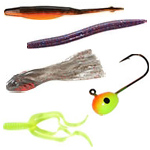 Don't miss this HUGE selection of discounted Mister Twister products! Keep an eye on our Bargain Bin to find great deals - all bargain bin products will automatically receive 20% off!

Find us on Facebook!
Find Mepps and Mister Twister on Facebook and join in on the discussion!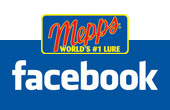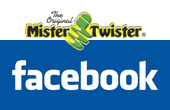 Sheldons', Inc. 626 Center St., Antigo, WI 54409-2496