Contact Mepps
If you have a question or comment about Mepps products and/or services please e-mail shep@mepps.com.
Sheldons', Inc. -
United States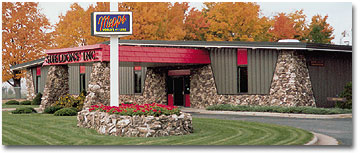 626 Center Street
Antigo, WI 54409-2496
Contact: Shep
Phone: 715/623-2382
Fax: 715/623-3001
E-Mail: shep@mepps.com
Mepps SNC -
Rest of the World (Not including U.S. & Canada)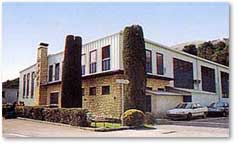 B.P. 09
06390 - Contes, France
Brecks' -
Canada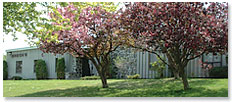 2560 Roy
Sherbrooke, Quebec, Canada J1K 1C1
Web Site / Technical
If you have a technical or operational question regarding our web site please e-mail webmaster@mepps.com.